blog, crypto, futurism, newsletters, philosophy, politics, reflections, review, science, startup, venture capital
The clock is ticking for Tiktok
6 Questions for Microsoft if it wants TikTok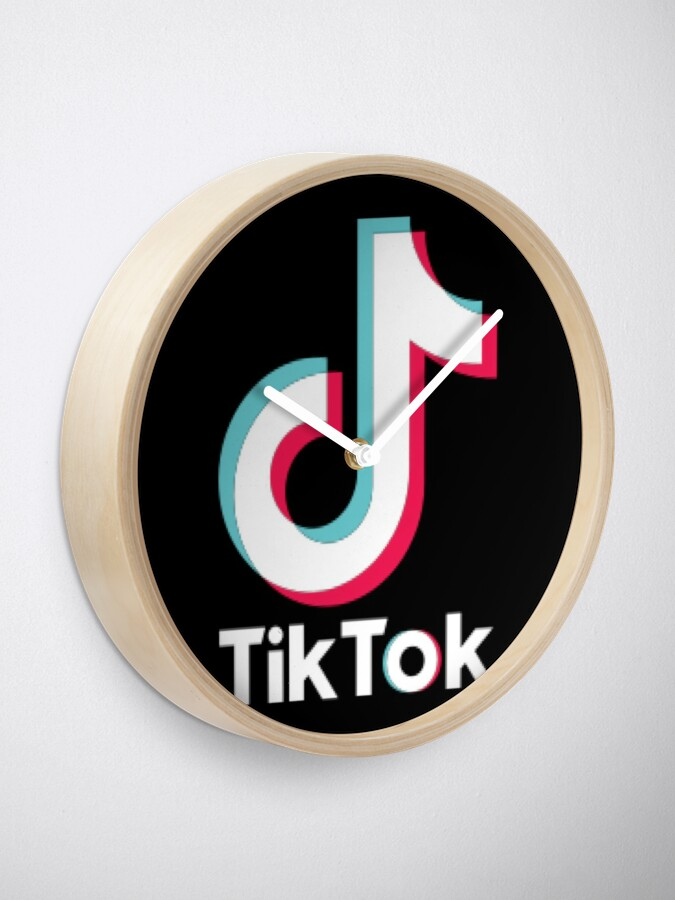 6 Questions for Microsoft for the upcoming acquisition of TikTok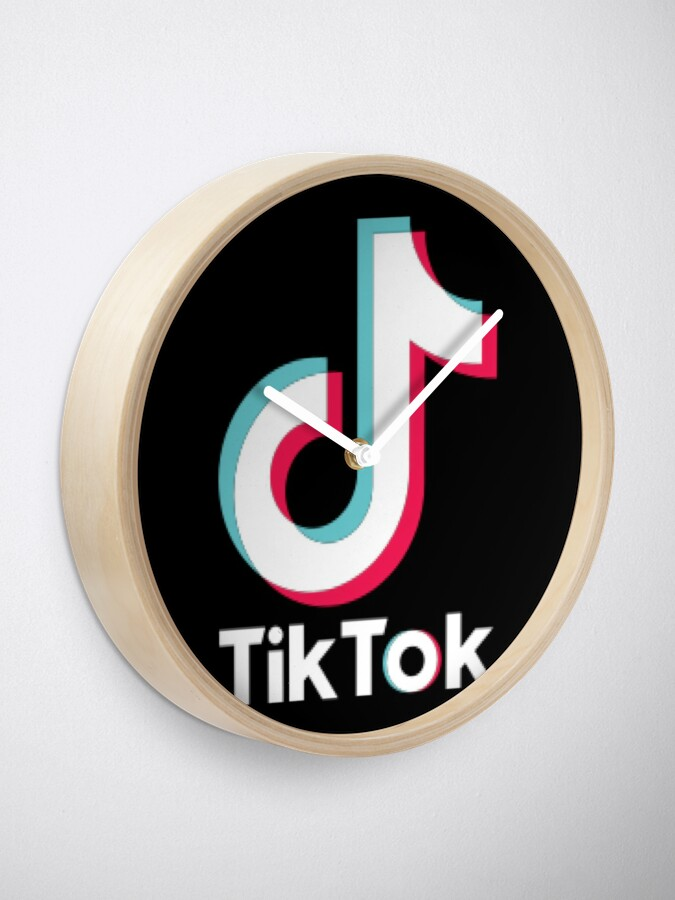 What's ticking in the tech news every day? Trump's ban on Tiktok. It will be in effect in 40 days on the 15th September. What's more? His restriction on Bytedance (Tiktok's mother company) and Wechat (owned by Tencent). From the Silicon Valley to Washington, from Delhi to Beijing, everyone is watching the Microsoft/Tiktok deal.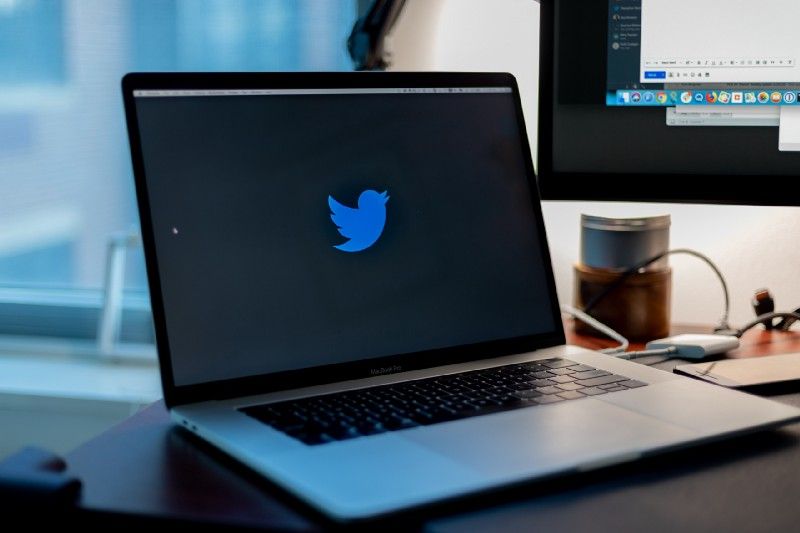 On Sunday, it seems that Twitter has thrown their hat) into the ring too. But they might be punching above their weight. Twitter's market capitalization is about $29 billion and Microsoft's is more than $1.6 trillion.
If you are looking for a political argument on Trump's ban on Tiktok, you are in the wrong place. Let me point you to the right direction. This article, "Democracy may demand a splintered internet" from The Financial Times argues that the restriction of data transfer between jurisdictions (e.g. between the US and EU) has always been justified. Hence, not to mention that there is a lack of "common rule-making" between US and China regarding digital regulations, Trump's attack on Tiktok is justified, albeit unfortunate. On the other hand, some are arguing against such an executive action in a supposedly free-market US economy. India has also banned Tiktok and this article points out what was lost and what was gained.
However…..In this article, I don't want to talk about whether Tiktok should be sold. I want to focus on how Tiktok will be sold.
This is such a complex deal. It is an n-th dimension chess-game. Think about the number of stakeholders in the process: governments, minority shareholders in ByteDance (VCs, Softbank, and Sovereign Wealth Funds), Microsoft and Microsoft's competitors.
So, 6 questions for Microsoft on how this deal will be done ⤵️
Last week FT reports that in addition to wanting TikTok's global operations — which would include India, Europe, and all of the other countries in which the app has launched — Microsoft is looking at adding a one-year timeline to separate the app from ByteDance and address any security concerns from the US government. However, breaking the app away from ByteDance might take far longer than that, though, with one source telling FT it could take up to eight years.
First question for Microsoft: do you want the whole of Tiktok, or just Tiktok's US operations?
Even adding the entire business to any deal does not resolve the enormous challenge of untangling TikTok's technology from ByteDance. It would be hard to separate ByteDance's data and algorithms from China and the rest of the world. But who will own these valuable AI systems if TikTok gets split up in a sale? The AI has potentially broad applications in identifying and matching patterns of information to the people who would want it. But it's not yet clear if intellectual property such as TikTok's AI will divest in a purchase, or if it will remain in ByteDance's hands, or if both entities will share in it, or something else entirely.
Second question for Microsoft: are you buying the app or buying a whole suite of the Tiktok-ecosystem?
Def my_recommendation():     Buy the algo     Put it into LinkedIn  for posts and videos in LinkedIn      as addictive as watching "Savage" dance-alongs return profits $$$$$$$$$$$
India is TikTok's biggest market, with more than 650 million downloads according to Sensor Tower data. But it has been banned in India since the end of June, when the government put it on a blacklist of 59 Chinese mobile apps that it accused of threatening national security.
Third question for Microsoft, if you want Tiktok global, can you restore the crown jewel of Tiktok: the Indian market?
Trump's hard-line means that ByteDance is certain to dispose of American operations. China has complained that a deal would amount to a "smash and grab" raid on a Chinese company. Microsoft reportedly wants reassurance that Beijing will not retaliate against its business in China.
Fourth question for Microsoft: how are you going to maintain your rather nice relationship with Beijing?
Note: There are rumours of asset swaps in China included in the deal.
Microsoft's shareholders appear to welcome the acquisition, despite the political uncertainties and a mooted purchase price of $50bn — twice as much as its biggest previous purchase, LinkedIn. Microsoft's share price has risen by 4% since the announcement of the prospective deal, adding around $60bn to its market value. Counter-intuitively, Microsoft has gained more by merely "talking" about an acquisition. The stock market works like magic, right??? 📈
In recent years America's five biggest tech firms have all been eager acquirers of other, smaller firms — one of the complaints of congressional Democrats. If Microsoft buys the American bit of TikTok, it will cement its position as the biggest spender in the group.
Fifth question for Microsoft: are you able to pass anti-trust reviews, and the PR attacks on big tech, if this deal goes through?
Follow where the money goes. Facebook has expressed interest too. Instagram is now pushing Instagram Reels. It builds on the short-form content style that has clearly worked well. Current instagram users can create and post 15-second videos that build on instagrams set of editing tools, filter, AR capabilities and an essential music synchronization / countdown feature.
Sixth question for Microsoft: ready to take down Facebook? 🥊
If you find this article interesting, please feel free to share
---
About the author:
Jack Chong — President — OX1 Incubator | LinkedIn
Feel free to reach out to me on LinkedIn. Always keen to hear your story 🙂