What I do
Outside of my university degree and intellectual pursuit (see 'About Me'), I am active in the startup ecosystem.
I admit that I am Jack of All Trades but Master of None. In fact, most Gen-Zers love dipping their toes in different fields before committing.
Commitment is a big word.
Future
I am looking for product roles. My sweet spots:
early-stage (pre-Series C) venture-backed startups
founders have non-trivial/contrarian world-views
potential for 'apprenticeship' under the founders
products that attack large verticals 'from below'
the intersection between deep tech and consumer verticals
I'm closely following the development of space exploration, synthetic biology, decentralized finance, and climate tech.
Companies that I would love to work for:
Past
Here's my story in chronological order. Let's go back all the way to the beginning;
Ed-tech games for K-12
I started as a co-founder of LevelUp, an edtech startup developing adaptive learning psycho-educational games for K-12. We graduated from OX1 Incubator's 2019 - 2020 cohort. We won £10,000+ of equity-free grants on Demo Day 2020. I have now left the team. LevelUp has then raised seed funding with support from the Singaporean government and launched in tutorial schools in Singapore.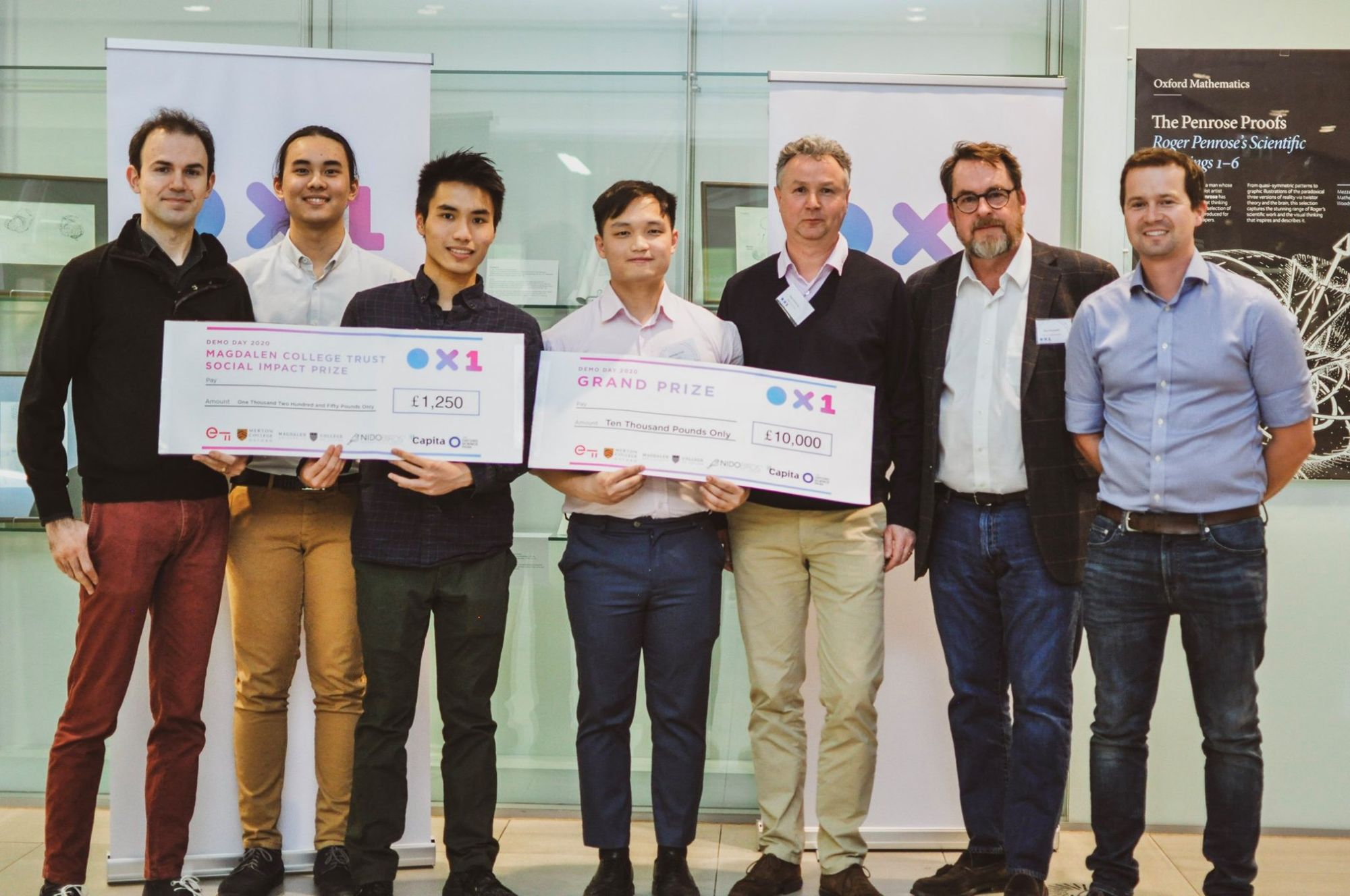 Jack in a bOx
In the meantime, I co-founded UnbOx to grow size and velocity of UK startup ecosystem by 1) more efficient demand-supply of university graduate talent matching 2) inducing more demand and supply of university graduate talents.
At the time, we were a B2B recruitment startup for startups. We selected and worked with 10% out of 1000+ applicants from Oxford, Cambridge and London universities. We placed them into paid project-based internships at fast-growing startups in the United Kingdom.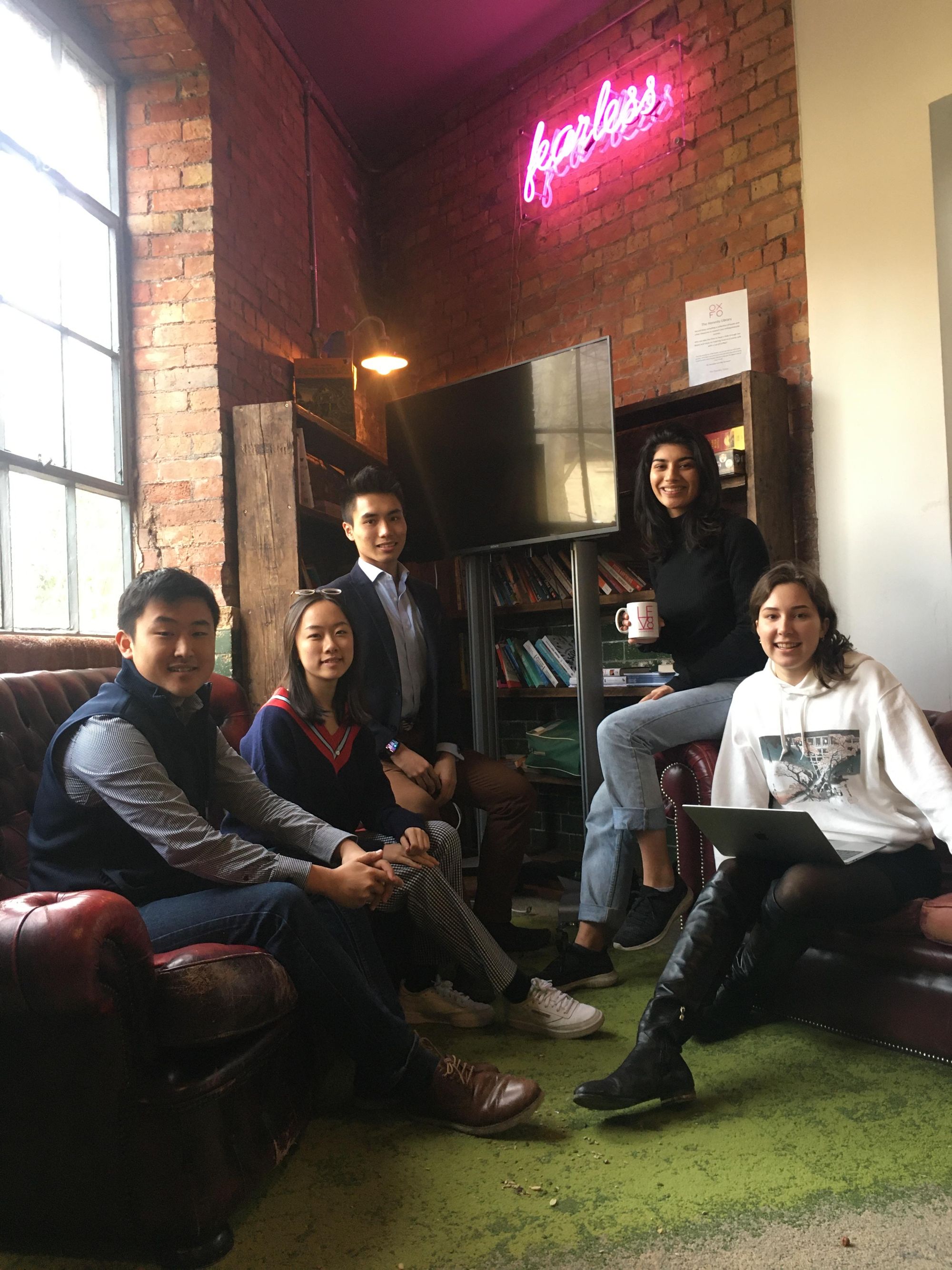 I have left the team but it was an amazing journey. We thought hard about the HR market trends, demand & supply-side issues at early career talent markets, and our product value proposition.
I will soon publish a blog on early career talent markets and edtech X HR-tech.
AI decides your future  
Over the summer, I joined as an early employee of Appli, an AI SaaS ed-tech startup based in the Oxford Foundry, a university-supported accelerator. Our product is an AI analytics advisory for UK university admission (UCAS).
I did product development and also ran the Great China market (we only do B2B) myself. I shipped two products (one lower tier, one premium). I also revamped our pricing models and product specs.
This was a great experience learning 1) enterprise sales 2) B2B product development and 3) how to communicate the value proposition of a fundamentally AI-driven product.
I totally joined Appli by serendipity. I happened to have written my IB Maths HL IA on applying concepts from ML to predict Oxford UCAS admission results. Somehow, my friend at Oxford told me that there's Appli which does the exact same thing. The rest becomes history.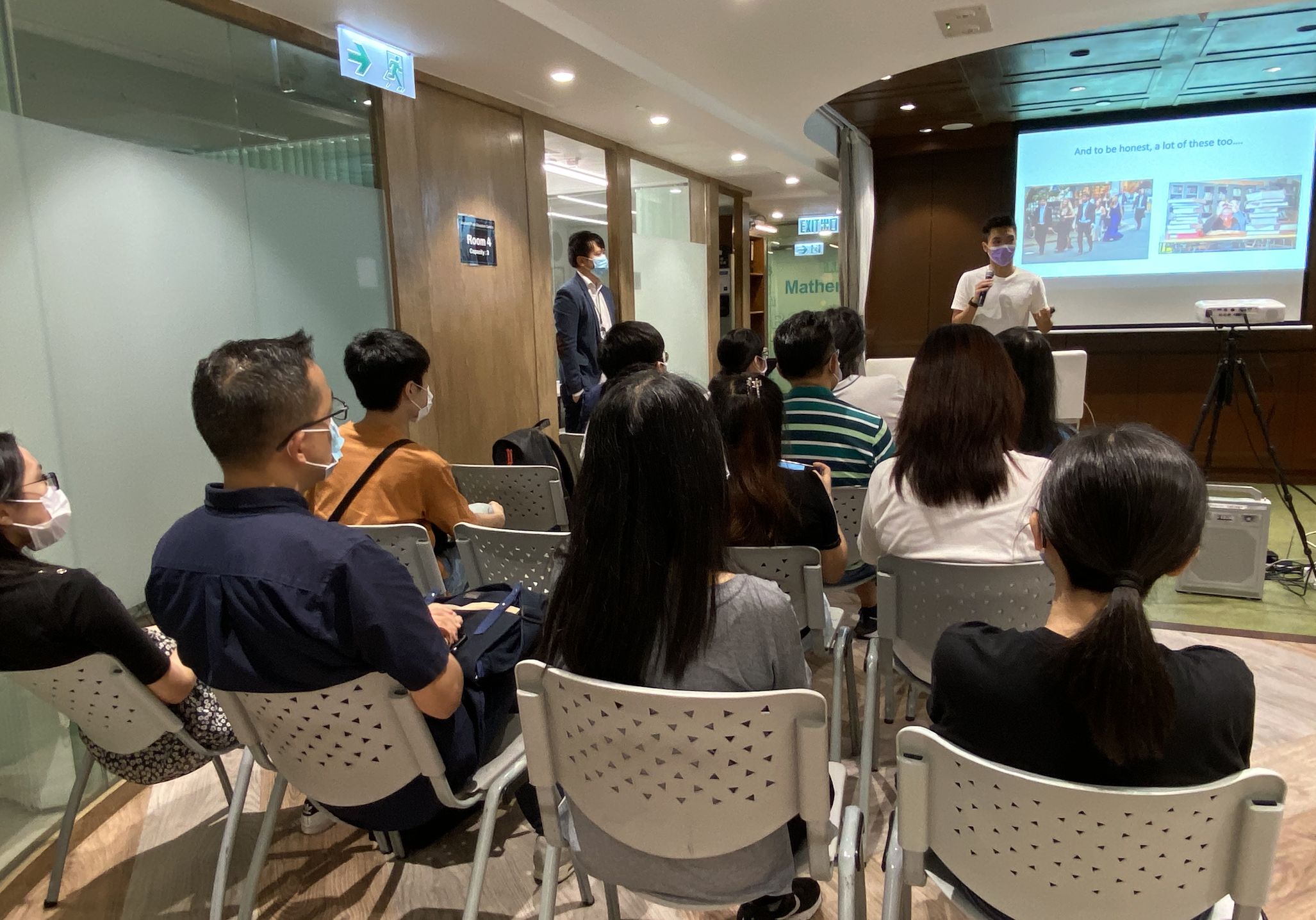 Stem cells (iPSCs) are useful!
After my work at Appli, I was approached by my friend Chris (medicine at Cambridge, Harvard Stem Cell Institute, Sanger) to apply for Panacea Stars, a biotech accelerator based around the Golden Triangle (Oxford, Cambridge, and London). I know that Chris is clearly top 0.01% of his peers and he is an insider in the next decade of biotech. So we worked together and got into Panacea Star's 2020 cohort with our startup, Oxbridge Organomics.
Our technical co-founder, a PhD in Pharmacology and a GP, is now doing the lab work flushing out our proof of concept. Fingers crossed.
This experience also re-ignited my passion for deeptech, especially platform technologies. Gradually, I also read more and more in the neighbourhood of progress studies, futurism and the philosophy of technology.
I will soon publish a blog on my learnings as a non-technical founder in biotech.
Update: we have shut down OO. Very difficult to obtain a commercial license for sourcing the raw materials we need
Spotting the intellectually curious hustlers
Back to present times. I run OX1 Incubator, an equity-free incubator for Oxford students. We bring ~50 Oxford undergraduates and post-graduates alike to our cohort. We design workshops and invite VCs, product managers, operators and founders to teach our cohort 1) how to spot problems 2) develop ideas 3) build MVP 4) what Product-Market Fit is (to be honest, what IS it???) 5) etc. etc. etc.
Teams at pre-seed stage pitch on our annual Demo Day where we award £20,000+ of equity-free grants. We invited a panel of Oxonian judges on our most recent Demo Day (2021). VCs include Patrick Chung, GP of Xfund, which recently raised a $120 million fund in 2020; Neil Wolff, Founder and General Partner, Oxford Angel Fund; and Mathias Pastor, Director of The Family.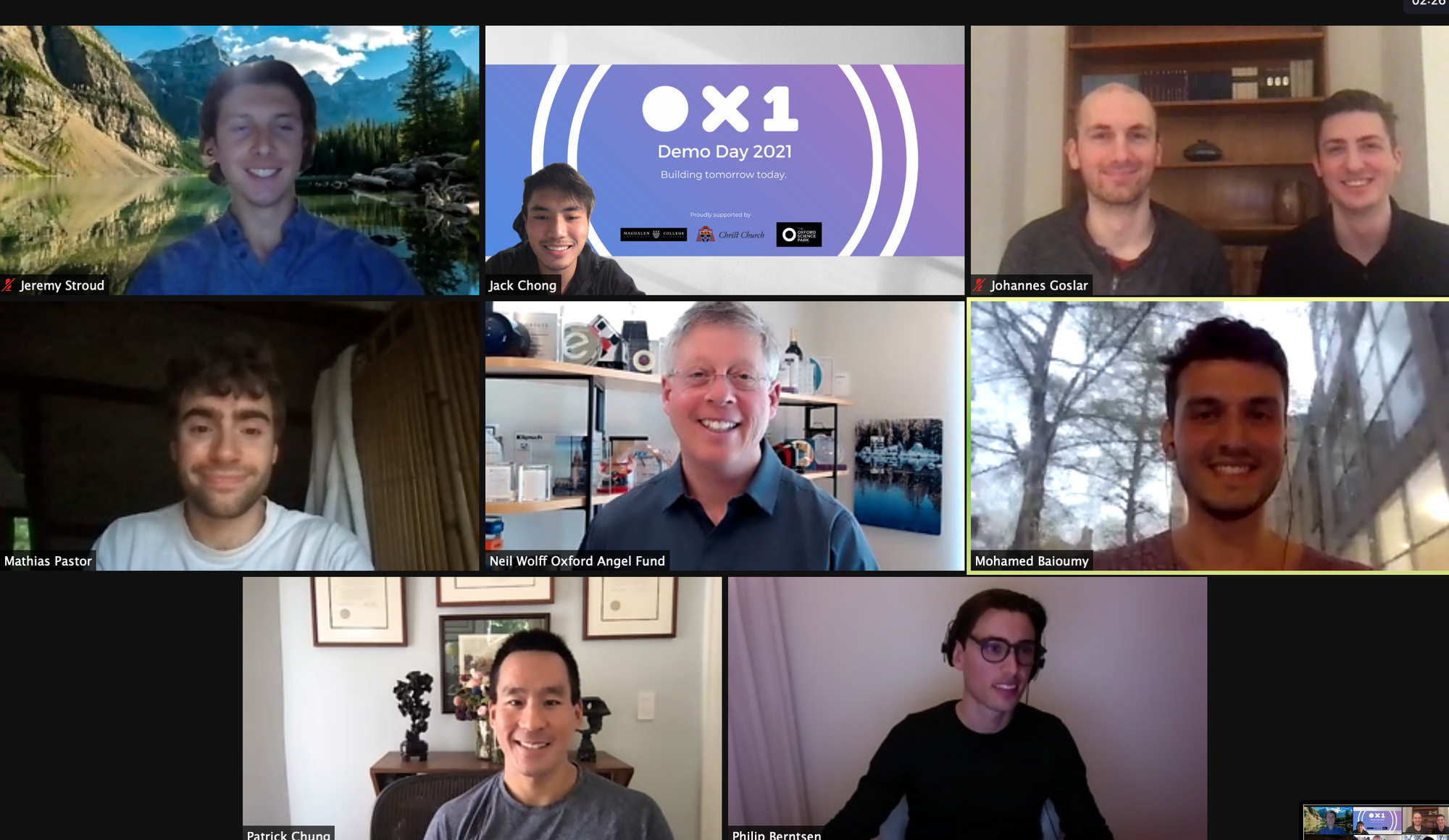 OX1 means a lot to me because my work sits on top of the funnel: pre-seed. Oxford has been lagging behind Cambridge, UK and Harvard - MIT - Stanford in the startup game. Time for us to play catchup.
Lucky for me to be an insider in this catchup game, giving me an unfair advantage to yield asymmetric insights.
Sexy tech in boring industries
I am also a Campus Analyst ( = venture scout) for Remus Capital, a MIT - Cambridge based early-stage VC fund that invests in enterprise technology startups. I've been looking at AI/ML, data-privacy, and sustainability deals coming out of Europe.
Amazing team and what a great learning experience on how a fund operates!
---
I am a hustler, I really am.
I attribute that to the competitive environment I grow up in.  Most importantly, I turn that competitiveness into a growth-mindset.
Some readings that inspired and motivated me: