blog, crypto, futurism, newsletters, philosophy, politics, reflections, review, science, startup, venture capital
Revitalize the decadent West: Announcing HomeDAO and the Oxford Crypto Village
Entrepreneurs build our world. Modern Western institutions fail them. This is why we are launching a global hacker house movement with HomeDAO.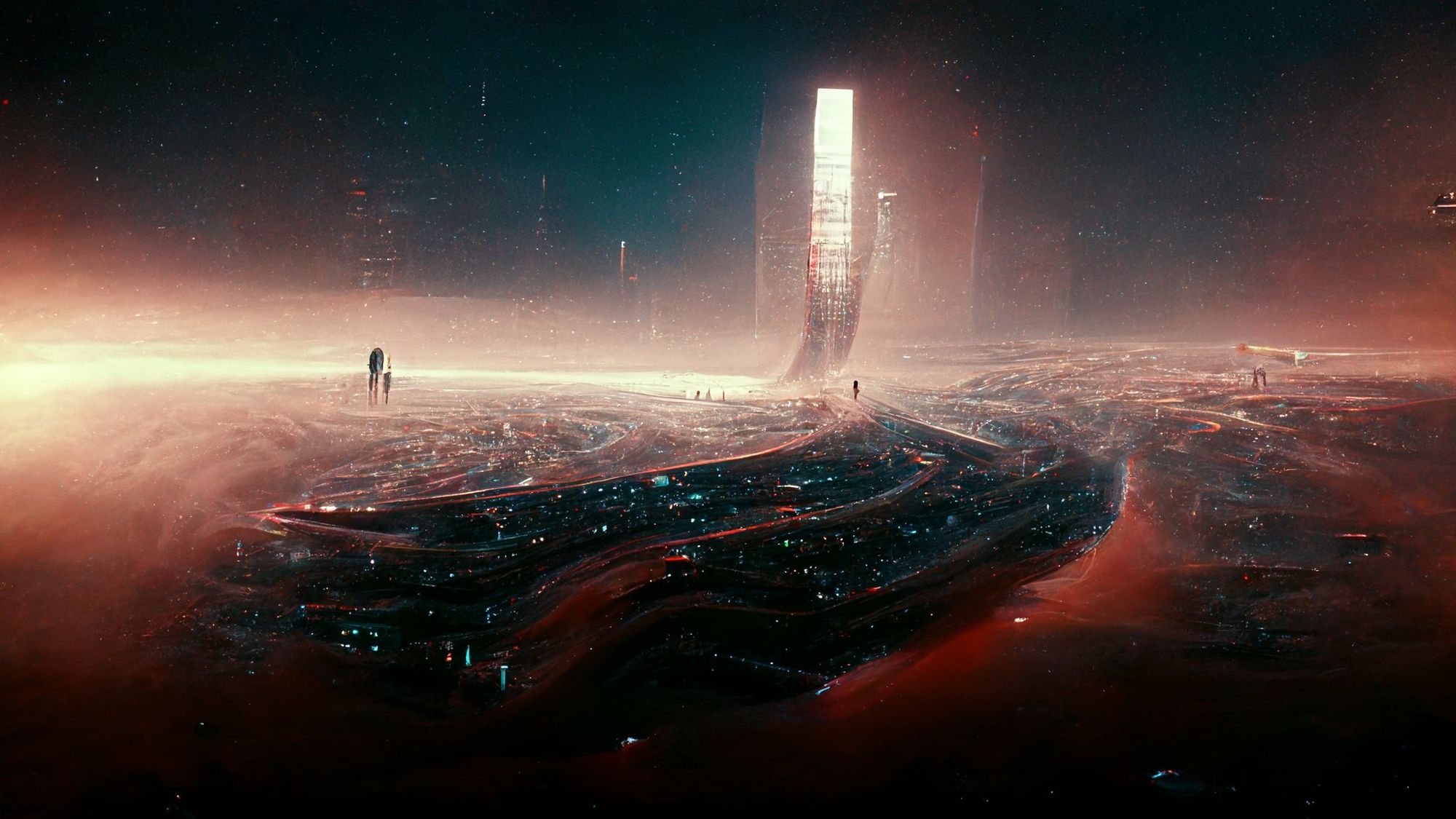 Entrepreneurs build our world. Modern Western institutions fail them.
This is why we are launching a global hacker house movement with @HomeDAO_live.
We revitalize the decadent West with the second Renaissance of human flourishing.

Starting with our Oxford Crypto Village......
(The original Twitter thread is available here)
The Origin Story of HomeDAO
Before crypto, I was in AI SaaS and biotech. I am a builder biased for actions & nuanced thinking amidst a sea of LARPers at Oxford.
It was incredibly lonely. After I shut down my company & went traveling in SF, I got inspired by the hacker houses I saw.
Living with like-minded builders is the best asymmetric bet that young builders can make. Hacker houses are also the bedrock of social capital accumulation, facilitating the Valley's rise.
--
If the college system fails you, tear it down and build your own.
Exactly one year ago, I posted on Oxford facebook that I am starting a hacker house for misfits, weirdos, and builders.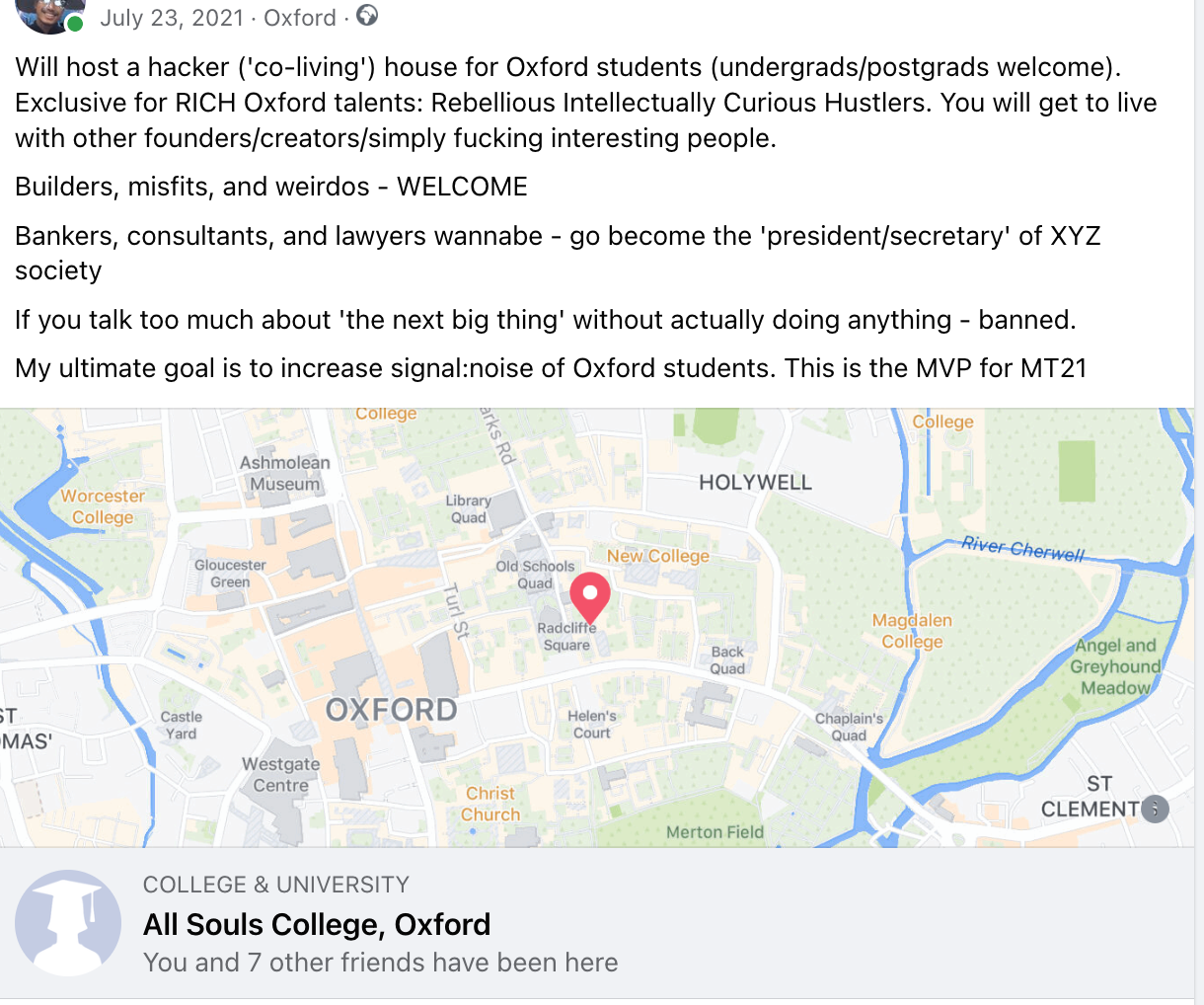 It was provocative but it also went viral.
My post attracted the hidden gems in the Oxford ecosystem.
So I assembled the Avengers and started the 1st hacker house in the UK: the RICH house. My housemates include Animoca Brands' backed portfolio company, the youngest PhD in AI, and a quant-turned degen machine.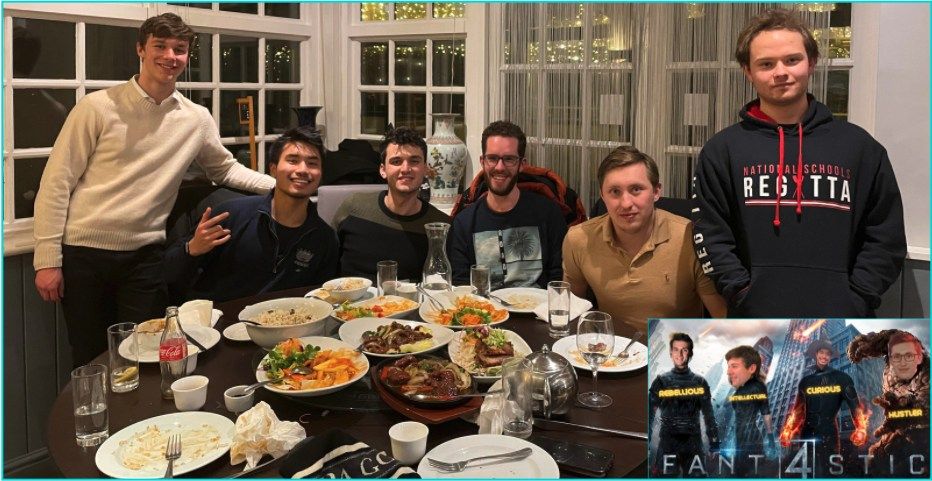 --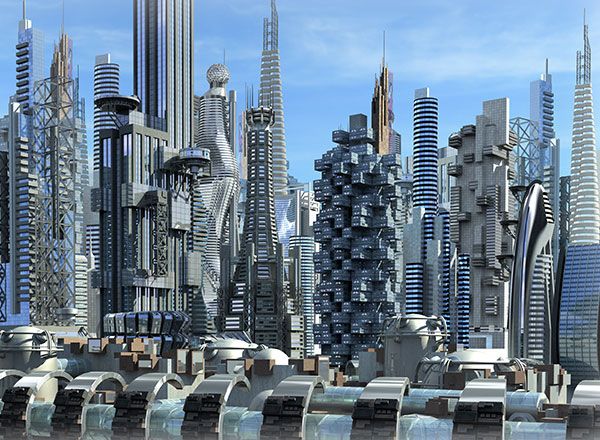 1/
Our Manifesto seeks and celebrates young talents who are Rebellious Intellectually Curious Hustlers (RICH), a framework to understand 10x founders.
This RICH Manifesto becomes the talk of the town among undergrads and DPhils in Oxford.
2/
The RICH house also becomes the startup hub in Oxford.
Researchers, engineers, and spinout founders often hang out in our weekly dinners and spontaneous late-night chats.
3/
Cherwell, the Oxford newspaper, also picked up our presence in the Oxford ecosystem.
--
In other words, I only intended to start a house to live with misfits, weirdos, and builders. I was fed up with living with normies and mids who drink wine, eat cheese and get by each day at Oxford by doing minimum work.
Now, I have actually started a spiritual movement.
If Oxford was the center of elite production in the British Empire, and now Oxford suffers from elite overproduction, then the RICH house revealed an opportunity for us to reinvent Oxford.
And so, @acfgroves @CryptOx_News and I teamed up.
Enter HomeDAO ⭐
What is HomeDAO?
HomeDAO is a global hacker house movement.
We have created the Oxford Crypto Village (OCV), the first nexus of raw intellect, ambition, and skills for builders in Oxford. The Oxford Crypto Village (OCV) consists of 5 houses.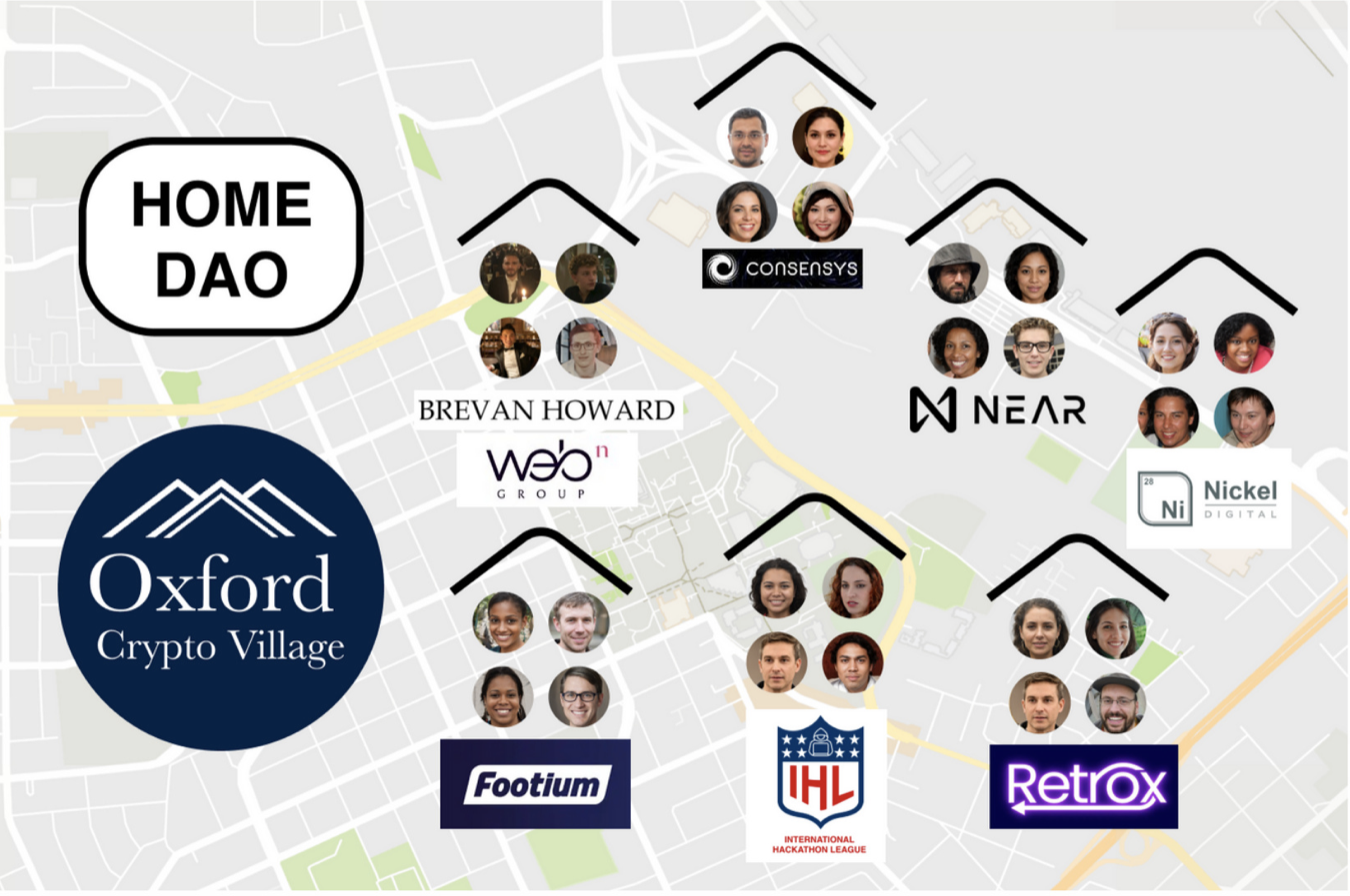 Residents include VC-backed and exited founders, Presidents of coding, crypto, finance, engineering & entrepreneurship student societies, 2 Forbes under 30, and ex-Goldman Sachs, Google, and SnapshotLabs.
Sponsors support Residents by providing challenging projects and fully-subsidized accommodation.
Sponsors include:
1) Web N: a DeFi Incubator founded by Alan Howard, a hedge fund billionaire who also recently started Brevan Howard Digital, a $1bn multi-strategy crypto investment fund
2) ConsenSys: Built products including MetaMask, the most widely used Ethereum wallet ($7bn valuation)
3) NEAR Foundation: Supports NEARProtocol, a carbon-neutral L1 that speedruns Ethereum's scaling roadmap; recent $350m of funding at a $10bn valuation
4) Nickel Digital: Europe's leading digital assets fund with $300mn AUM
https://www.hedgeweek.com/2022/05/26/314869/nickel-digital-arbitrage-fund-outperforms-sp500-despite-crypto-crisis
What is HomeDAO's mission?
All spiritual, demographic, and economic trends of the West point towards its decadence.
The problem has only grown more pronounced since multi-polarity, COVID, and the submergence of reality into simulacra and simulation.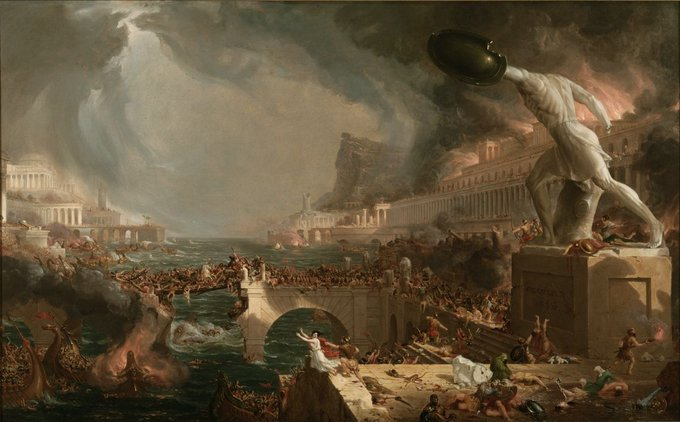 We need to reinvent the Renaissance Men.
--
The Revolutionaries of the 21st Century do not wear military uniforms, ride horses, or work in factories.
They code.
Because our world of atoms is converging towards the world of bits.
--
The path to power is technology.
The 70-year-old white men in the Situation Room will soon be replaced in one way or another.
The 'old boys' network has died. The new power network has risen in its ash.
--
Our mission at HomeDAO is to build a culture that builds.
The root cause of a culture that does NOT build is to mistake that affiliation to power equates to the possession of power.
What do residents do within HomeDAO?
As residents,
- We travel to hackathons together
- We run learning groups (e.g. I am leading a 1st principle DeFi group)
- We host Jeffersonian dinners with Chatham House rules
As residents AND builders,
We build out the 'HomeDAO stack', the most exciting part of HomeDAO because HomeDAO is Balaji's network state in fruition.
#1 of the stack
We want to build tools that facilitate the global hacker house movement to become The Current Thing. For example, we use @littleatlas_xyz to connect with others in the HomeDAO community and use Live.fluid for the financial stack 💰
#2 of the stack
"The philosophers have only interpreted the world, in various ways. The point, however, is to change it." - Marx
It is not enough to build in isolation. Test in prod has its benefits.
The HomeDAO stack includes pipelines of community outreach between the world outside of HomeDAO. For example:
- Planned community-themed retreats globally
- Planned volunteering for the current civilizational conflict (you know which one it is)
- Conversations with legislators and regulators
#3 of the stack
HomeDAO reinvents the college education experience. As a resident, you live in Oxford, surrounded by facilities at the University of Oxford.
We do morning sports and regular triathlon training. We host guests at our libraries and co-working spaces.
'When Heaven is about to confer a great office on any man, it first exercises his mind with suffering, and his sinews and bones with toil' - Mencius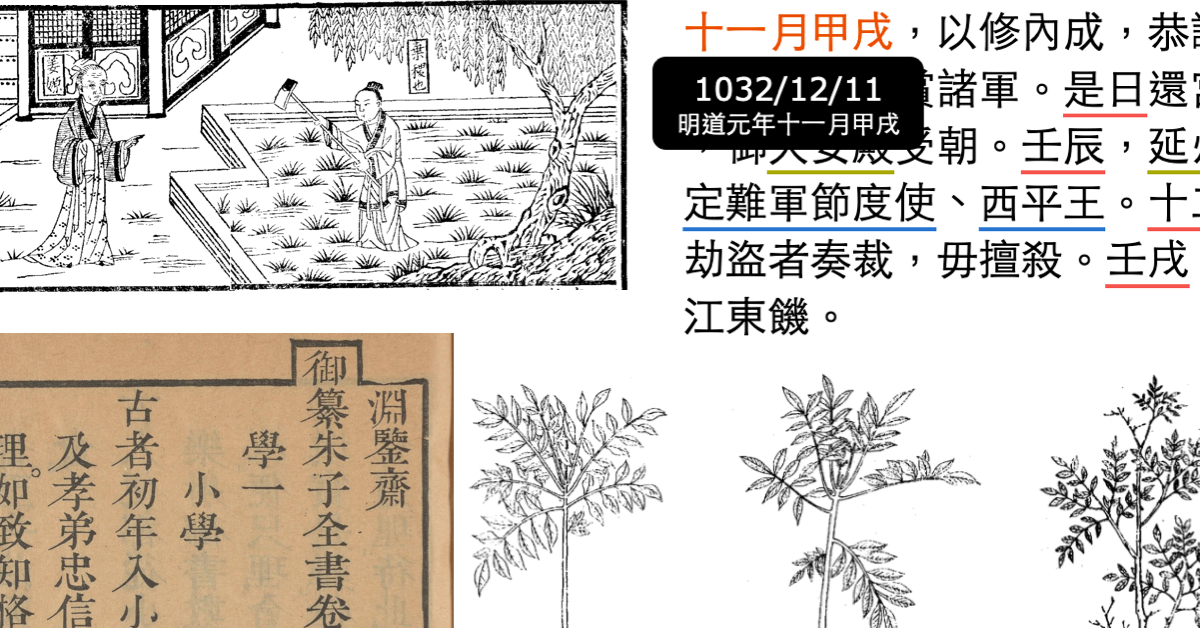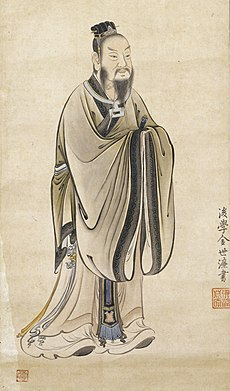 What's special about HomeDAO?
Most of us at the HomeDAO community shy away from publicity and media.
We don't have $10m+ VC funding from somewhere between a to z to afford a fancy promotional video. But we have the Absolute Spirit, the Will to Live, and the Humility to bite the bullet.
HomeDAO is a bottom-up movement. We do not take equity nor make any profits from any of our activities. We are just all in it for the tech. Maybe the real treasure is the friends we make along the way.
How do you join HomeDAO?
Most of our houses are already full. However, we do have a few vacancies.
Apply to join the movement. We have vacancies in the house sponsored by Nickel Digital. Fill out this form here ↓
https://airtable.com/shrrmfizBtPvK3hdK
Epilogue
The path towards the emancipation of human agency from decadence and mechanization is lonely.
Pick up the arms and join the Revolutionaries, Join HomeDAO.
"History is made only by those who oppose history (not by those who insert themselves into it, or even reshape it)."